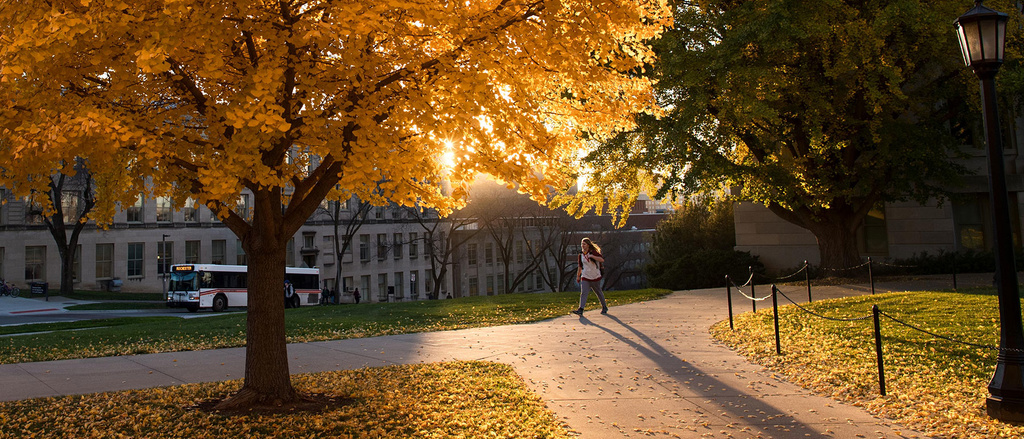 Student Care and Assistance
Make an appointment
Student Care and Assistance is here to support undergraduate, graduate, and professional students in whatever manner preferred (in-person, virtual, phone). Please feel free to contact us using the below information or stop by our office in 132 IMU. You can also share a concern through this form.
Visit us at 132 Iowa Memorial Union during the hours of 8am-5pm Monday-Friday
Call us at 319-335-1162
Email us at dos-assistance@uiowa.edu
Schedule with us
About Student Care and Assistance
Student Care & Assistance provides assistance to University of Iowa undergraduate, graduate, and professional students experiencing crisis and emergency situations. These situations may include:
Hospitalization
Medical emergencies or long-term illness
Mental health concerns
Chronic conditions
Death of a family member
Natural disasters - fire, tornado, flood
Off campus living concerns
Unexpected events or challenges
We know that students may experience a variety of challenges during their college career. Student Care & Assistance is a central location that provides coordinated efforts along with campus partners to assist students with overcoming challenges to be successful and continue towards graduation.
Meet the staff
Student Care and Assistance is comprised of a team of individuals dedicated to supporting students experiencing circumstances that impact their success. Much of the assistance we are able to provide is in large part due to the partnerships with colleagues and offices throughout campus and the community. All of the team can respond to concerns and we encourage you to use our general contact information (dos-assistance@uiowa.edu, 319-335-1162) when seeking assistance.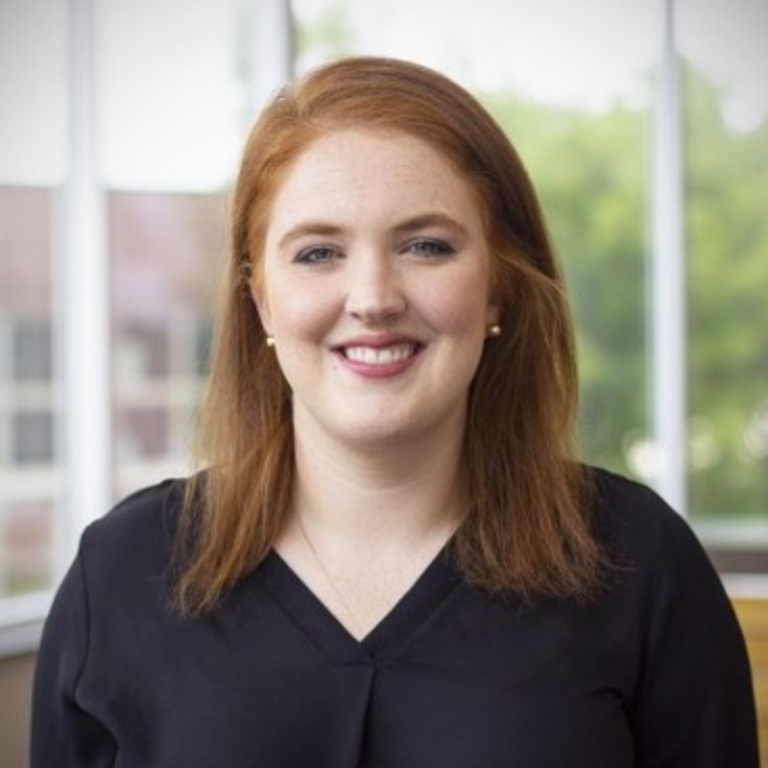 Title/Position
Assistant Director, Student Care & Assistance