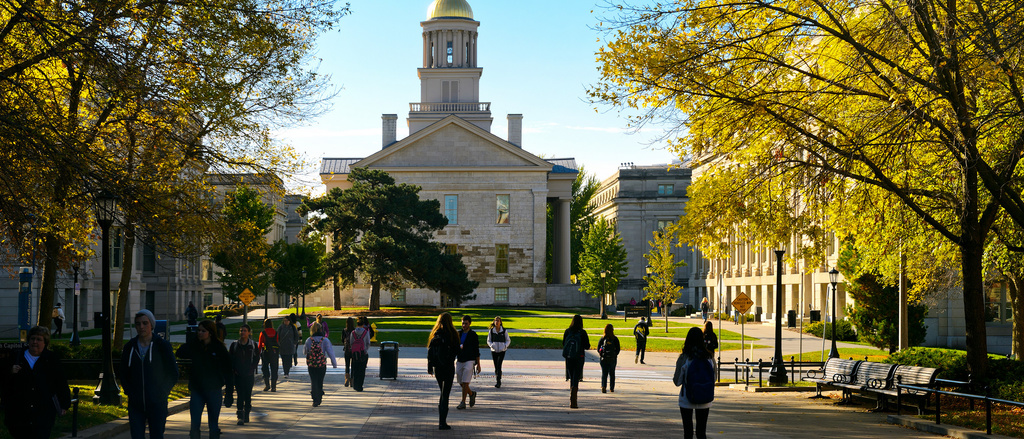 Mindful & Engaged Hawkeyes
The Mindful and Engaged Hawkeyes initiative encourages UI students to engage in advocacy, be active in their communities, learn from and listen to others, and be inspired to lead change.
The initiative
Boosts engagement in civil discourse about important issues of our time
Supports belonging, inclusion, and safety for all members of the UI community
Educates campus on the first amendment, free speech, and freedom of expression
Encourages inclusive dialogue and healthy debate, which are not mutually exclusive
Promotes voter registration and engagement
---
Mindful & Engaged Hawkeyes are asked to consider the following:
VOTE! and educate yourself on democratic principles and election practices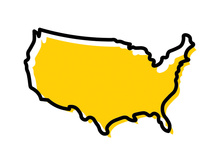 We celebrate civic engagement and the democratic process at the UI. All eligible students are encouraged to vote. Hawk the Vote fosters a campus culture of civic engagement by working to increase the number of registered student voters and educating the campus community about how to vote. Our goal is for every eligible Hawkeye votes this semester. To learn more about elections, voter registration, absentee ballot requests, and how to become a poll worker, visit: vote.uiowa.edu or vote.gov.
Learn about issues, stay informed, and exercise first amendment rights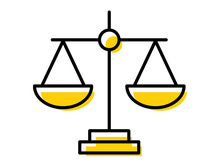 Interested in learning more about an issue? Want to know more about what is occurring on campus? Do you want to engage with others in inclusive dialogue? Research events, read the Daily Iowan, or consider joining a student organization. Attend a lecture, participate in a panel, or safely protest or demonstrate for a cause you believe in. There are many ways to discover your interests, find a new passion, or engage in civil discourse.
Stretch, discover, and engage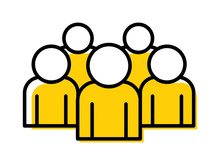 Learn from others. Ask questions. Research topics that interest you related to social and political movements. Engage in dialogue and discourse. You will develop a broad understanding of, and commitment to, your own identities and views and those of others. It is okay to be uncomfortable – we will not all agree. But learning to engage others' perspectives is a great benefit of a diverse community like Iowa.
Be an active community member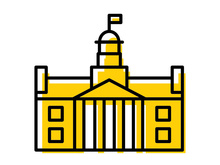 Many members of the UI community serve others, and engage in committed action on issues that matter to them. What do you find compelling? What sparks your passion? Consider taking a service-learning class or engaging in campus programs or that focus on public deliberation and collaboration. Students can engage in inclusive dialogue and learn about a variety of topics by attending campus programs this semester.
Be mindful and open to change when discussing new ideas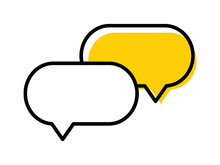 Inclusive dialogue and new ideas will very likely challenge your beliefs and identities. Change does not happen quickly. Debate around important issues can be heated – but we can learn to debate without dehumanizing. Always consider your and others safety. Hate and racism have no place at the UI. Campus resources exist to support student concerns.
Never stop learning
We can always learn more. Explore opportunities at the UI that foster discussion, engagement, and belonging. Learning occurs in many ways, often from our interactions and dialogue with others and with the world around us.
Sponsors:
Division of Student Life, UI Public Policy Center, Hawk the Vote, UI LAAB, Division of Diversity, Equity, & Inclusion, UI Lecture Committee, USG, GPSG
Resources